About Us
DanceMakers of Texas
We are a full service dance studio in located in Fort Worth, Texas where individuals and couples can pursue their dance dreams. Want to feel comfortable as a social dancer? Need to prepare for a special event? Dream of performing or competing? DanceMakers of Texas can meet all of your dance needs with expert instruction in a relaxed atmosphere.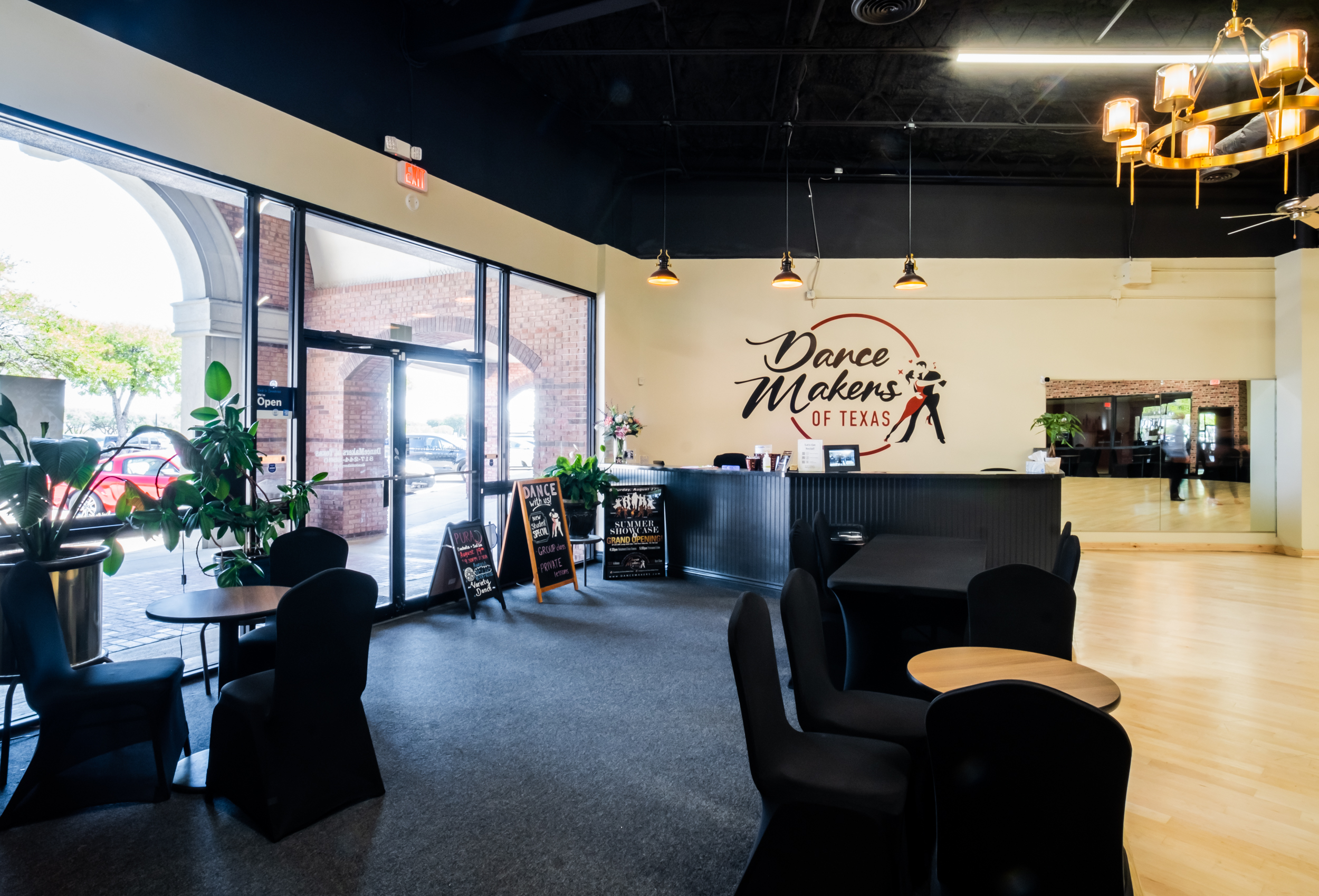 The Team
Meet Our Amazing Staff In-Person group classes are a fun way to get started learning the most popular Social Dance styles. Join us at DanceMakers to begin your dance journey!